Phoenix Air Conditioner Issues and Concerns in Summer Months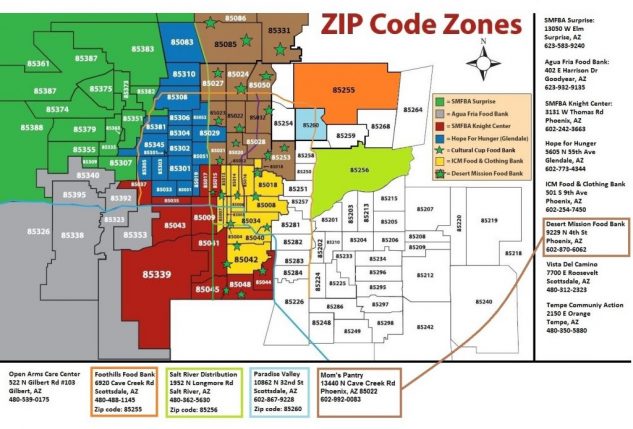 As the warmer months draw closer, it becomes important to consider the condition of your air conditioner. After sitting unused for months, problems may develop from that lack of use or pre-existing problems may worsen now that you need to rely on the unit. Knowing how to pinpoint problems and how to address them can save you money, while ensuring your unit is in peak operating condition when you do need to rely upon it. Here is a list of the most common problems you're likely to encounter as you check your air conditioning unit.
Identifying Capacitor Problems
The capacitor is located inside your air conditioner's condenser and it's job is to keep your air conditioner's motors operational. Just like any other piece of machinery, the capacitor will burn itself out from time to time. You'll know it will need to be replaced when your air conditioner won't kick on or will stop functioning on its own. It's not uncommon for blown capacitor to result in the unit blowing warm or hot air. When the capacitor is no longer functional, the air conditioner may also produce loud noises when you attempt to use it. The best way to keep your capacitor functioning for a longer period of time is to regularly check the condenser's filters and clean or replace them as needed.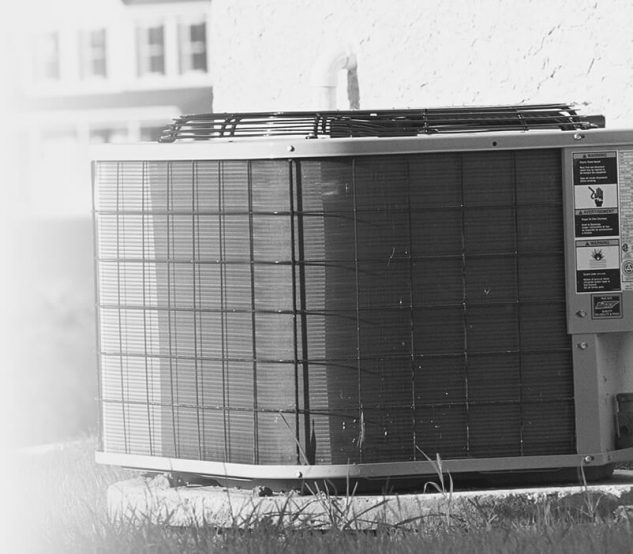 Spotting the Causes of a Leaking Air Conditioner
In almost all cases,
the air conditioner
is leaking because the condensate drain is blocked. The normal functioning of the air conditioning unit creates condensation, but the condensate drainage system is in place to draw the moisture out of the system and carry it outside of the house. Flooding or other external conditions may block this system and cause the drain to back up. As a result, the air conditioner will start leaking water. Although the air conditioner may still be operating, it's important to call for service to repair this leak. Left unresolved, this can cause water damage to the home and may encourage mold growth.
Poor Coolant Levels
Just like your car, your air conditioner relies on a coolant, which is called Freon, to operate efficiently. If your unit develops a leak, the levels of Freon will be reduced and your unit will have difficulty cooling your home. This is another situation that can result in the unit blowing warm or hot air while in use. The best way to resolve a coolant leak is to request a service call from an experienced technician. An A/C technician can pinpoint the source of the leak, so it can be patched or repaired. In some cases, it may be difficult and costly to repair the leak, so you may find it more cost-effective to keep refilling the Freon levels.
Using the Air Conditioner Trips the Breaker
This is more of an electrical problem than a mechanical issue. Typically, there is an exposed wire in the condenser and, as you turn on the air conditioner, that wire makes contact with the metal casing. This, in turn, overloads the circuits. The most common solution to this problem is replacing the condenser entirely. While that may represent a significant cost, it will help you eliminate a potential fire hazard. Continuously tripping the breaker is an electrical danger that can cause a fire to break out unexpectedly.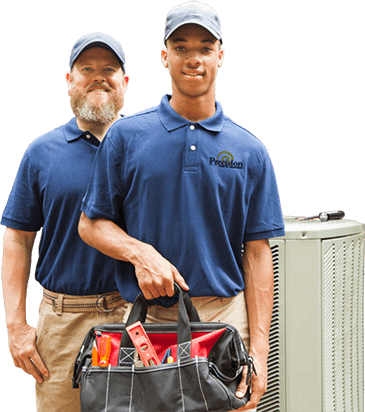 Are You Experiencing Wacky Climate Controls?
Today, most homes rely on highly sensitive electronics to control the climate in their homes. Like any type of computer, your
HVAC system's
controls rely on a sophisticated control board to manage these settings. When that control board becomes faulty, you may experience difficulty in maintaining settings. Your system may seem to have a mind of its own, making changes you didn't program into the system. If this is the case, you will likely have to consult a technician about replacing the control board.
Pests Create a Bigger Problem
Rodents, birds, and insects may infest your condenser and create larger repair problems. Whether they nest inside the unit or simply urinate on moisture-sensitive components, the damage they cause can be significant. In addition to disrupting the functionality of the system, pest damage can also be identified by foul odors accompanying the air processed by the unit.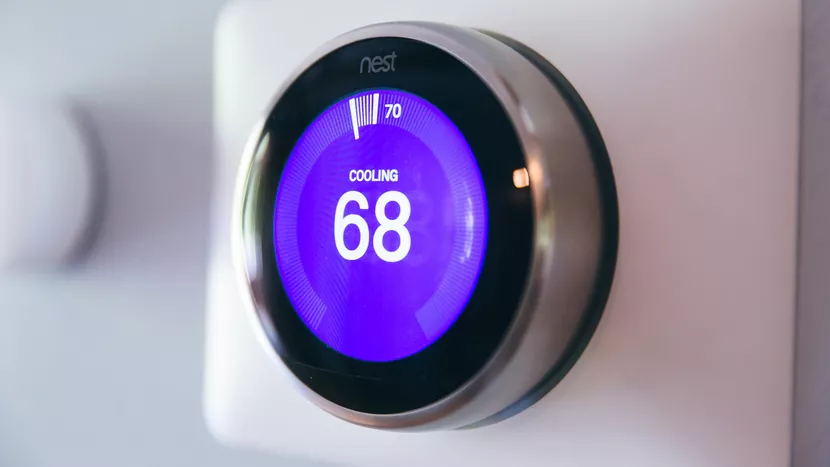 Watch for Normal Wear and Tear
Over time, components, such as wires, cables, and connecting ports, can become worn and brittle. As time goes on, they can tear or break apart, which will result in decreased efficiency of the unit or a complete breakdown. To prevent this situation, regular evaluations conducted by an A/C technician can identify problems and repair them, before they cause mechanical failures.
Your Compressor May Be at Fault
The valves in your compressor may begin to fail at some point, especially if you have an older unit. This results in your air conditioner pushing out air that's not as cool as it should be, which means it will take longer to cool your home. Your technician can test your compressor to ensure the refrigerant is being pushed into the system at the proper rate.
Get Your Condenser Coil Checked
The condenser coil is an essential part of the condenser, which cools the air and delivers it back into the home. If that coil is dirty or damaged, the air won't be cooled as efficiently and it will be harder to keep your home cool. In this case, you'll notice a rise in your energy bills, as well. More importantly, failing to have the problem corrected will put an extra burden on your condenser and that will shorten its life.
You Might Have a Faulty Sensor
Another problem that can disrupt the proper functioning of your system is a faulty sensor. A faulty sensor can cause the air conditioner to kick on when it should be off or to remain off as temperatures rise. Since the thermostat relies on a properly functioning sensor, a defunct sensor can be responsible for your inability to program and manage the unit.
The best way to identify problems early is to hire one A/C technician and work with that same company throughout the lifetime of your home. This will familiarize the technician with your home's needs and with your budget, so he can offer you the best choices for your situation. Together with your A/C technician, you can provide the preventative maintenance your air conditioning system needs to function efficiently over a longer period of time.