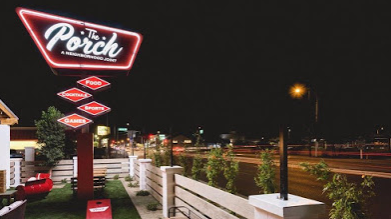 The Porch
July 11, 2018
Arcadia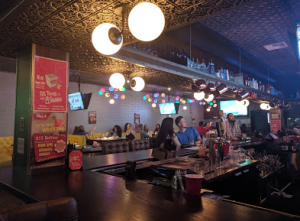 The Porch Arcadia – Tag your AZ Instagram pics on a big blue chair.
There you are nursing a hangover on a Sunday in July skipping past the news alerts of dust storms on your iphone 11xl. This same girl has a pic of an adorably large deckchair and a hash tag of the #theporcharcadia.
Well you guessed it the best place to meet local Arcadians and miss out on all that Old Town dirty Scottsdale stuff is to visit The Vig or The Henry for lunch then stumble over to the Porch in Arcadia for an evening of beautiful people watching and fantastic service as well as great food.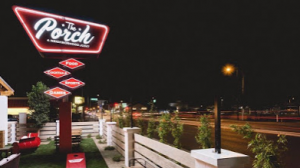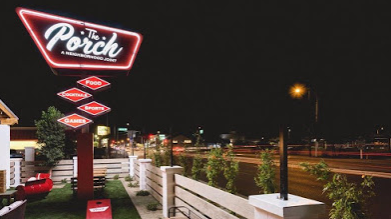 The Porch in Arcadia
take cute pics…meet cute dudes and chicks