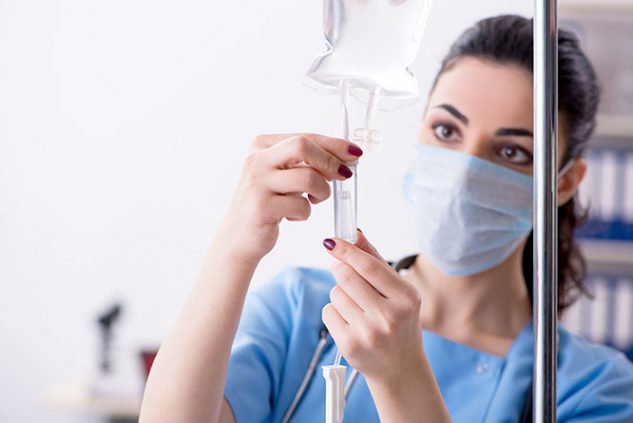 Mobile IV therapy Helps Phoenix residents and Visitors stay Summer Hydrated
September 15, 2021
IV therapy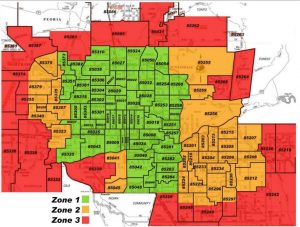 The Phoenix area is being given the medical treatment of vitamin injections, IV drips, and oxygen therapy by a newly developed Chandler/Gilbert-based mobile IV therapy service named Drip AZ. They offer packages of IV therapy and vitamin injections practical for several illnesses or wellness necessities for patients in need of relief. In fact, its the company's mission is to provide the help needed to all Phoenicians ready to feel better.
"We pride ourselves on providing a quick and easy way to help our patients feel great, so they can enjoy their day, get back to work, and not waste time feeling sick." – Drip AZ IV Therapy founder, Leanne Meier
The most common patients Drip AZ receives include but are not limited to migraines, nausea, flu, dehydration, food poisoning, hangovers, and also occasional chronic illnesses. The majority of clients would rather not spend hundreds of dollars in the ER when their symptoms aren't registered as massive emergencies. Here, they're provided vitamins and IV fluids along with anti-inflammatory medications the body can easily absorb. Valley emergency departments are typically crowded. This lead to an RN and Certified Emergency Nurse named April began investing his time in the subject of outpatient IV care.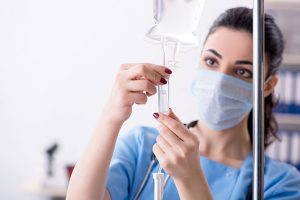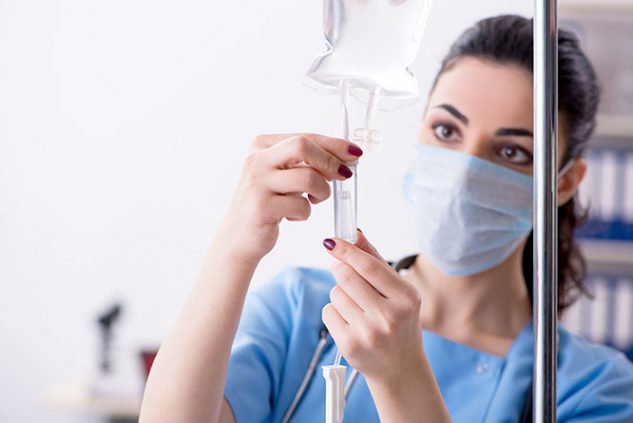 "We do whatever we can to decrease the burden often placed on the average hospital. So many things can be done outside of the typical hospital setting at a low risk thanks to telemedicine. Increasing access to mobile services and innovative therapies is a great way to help more people for less money."

However, Drip AZ helps people in more ways than simply helping them deal with common illnesses. Clients are also helped to engage in anti-aging benefits, support in weight loss, increasing athletic performance, energy boosts, and mental clarity growth. The IV drips are filled with minerals, vitamins, and supplements that have been proven in studies to support various wellness and health goals to improve a patient's quality of life and daily well being. These drips are crafted by a Phoenix Metro Area physician. The doctor works closely with the RN team to maintain the safety and suitability of Drip AZ's protocols concerning the safety of each patient. Today, various cities across the country from Tucson, Chandler, San Diego, California to Miami, Florida are seeing new IV Therapy clinics open up in their areas.
"People really love it because you can truly feel the results. Unlike with typical vitamins, IV therapy allows you to feel better within minutes after usage. The proof is in the IV bag!"
DripAZ IV Therapy is located in Chandler AZ in Ocotillo near Phoenix. It offers a wide range of wellness services such as vitamin injections, IV drips, and NAD+IV therapy. They also offer mobile IV therapy services to patient's homes, hotels, and offices across the Phoenix and Scottsdale area with no travel fee included. Feel free to visit DripAZ.com or call the number 480-331-2163 to learn more or set up an appointment.