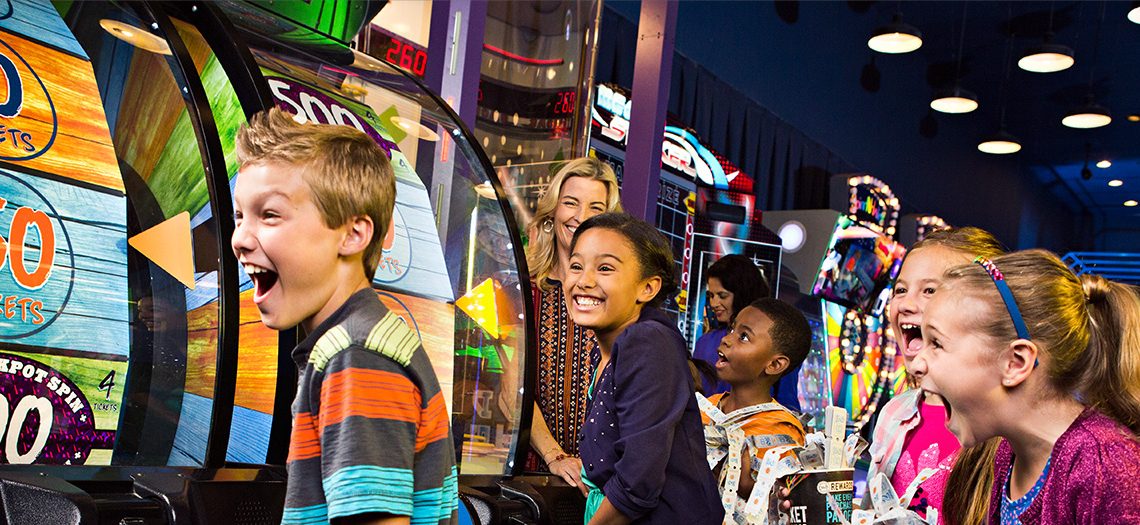 10 Memorable Ways to Celebrate Your Child's Birthday
December 20, 2018
Do you find yourself going crazy trying to plan the perfect birthday for your child, without dealing with the hassle of planning a party in Phoenix? My goal is to take some stress off of your shoulders and present 10 alternatives.
1. Amusement Park. Children love amusement parks! Why? There is so much to do. They can ride roller coasters, win prizes, watch shows, and eat delicious food.
2. Favorite restaurant. You can invite family and friends to have lunch or dinner at your child's favorite restaurant. They can enjoy their favorite food, meanwhile spending time with their loved ones. Make it more fun by asking that the restaurant sing happy birthday to make your little one feel special.
3. Movie Theater. You cannot go wrong with taking your child to the movie theater. Make an exception and allow your child to eat candy, ice cream, popcorn, and maybe even have a small soda. They are sure to have a fun night!
4. Bowling. Invite a few of your child's close friends and family to a fun bowling night. Many bowling alleys even have a small arcade inside. Your child will have a blast!
5. Favorite Place. Is there a place that your child absolutely loves going to? Whether it be a park, beach, or museum, pack some snacks and get ready to spend the day there or go play laser tag.
6. Day With Friends. Invite some of your child's friends to spend a fun day at a place of their choosing. Take them to the zoo, an aquarium, or even just to have a picnic at the park! They will have fun no matter where they go.
7. Vacation. Plan a vacation, small or big. You can fly out to somewhere or even take a road trip. This will be both fun and peaceful and your child will enjoy a change of scenery.
8. Sports Game. Does your child enjoy sports? Take them to see their favorite sports team, if it happens to be in season. They will be psyched!
9. Slumber Party. Invite a couple of your child's close friends over to your house for a sleepover. They can play games, watch movies, and maybe even bake.
10. Be A Tourist. We get so caught up with life's responsibilities that we forget to have fun. Take a day to be a tourist and check out cool places in your city or a city nearby. This will be fun for the whole family!
At the end of the day, all that matters is that your child gets to be the center of attention on their special day. You don't have to host a birthday party to ensure that their birthday is memorable.