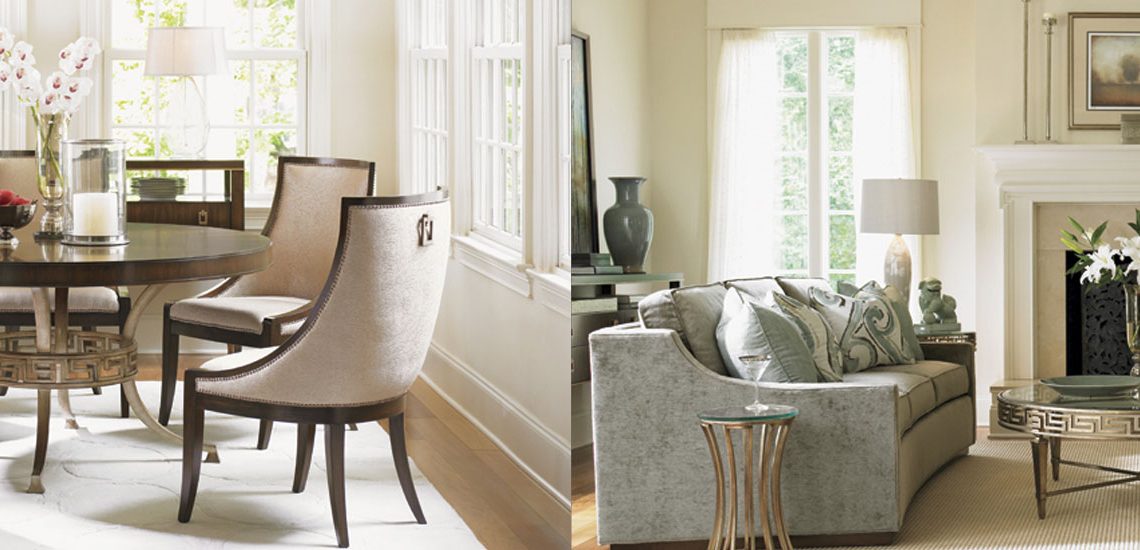 We Buy Homes for Cash! Are These Companies That Buy Houses Real?
February 23, 2019
Are Cash For Home Deals A Good Idea?

'We Buy Houses' was a common name to refer to companies that purchase homes with cash before the internet age. These companies are currently referred to as opportunity investors. This new name is probably one that perfectly fits the business model of these companies.
The key word in the equation is opportunity. These companies seek out sellers in distress and who desire to sell a home as quickly as possible. Opportunity investors can usually close on a home in thirty days or less and are often not concerned with inspection contingencies. The process emphasizes speed and convenience.
These transactions are often greatly appreciated by homeowners who are desperate to rid themselves of a property that proves difficult to sell.
The Target Market
Companies that purchase homes with cash often advertise to homeowners experiencing a particular set of circumstances likely to result in a reduced price for the home. Opportunity investors are especially interested in:
Sellers with homes they have tried to sell for an extended period of time
Sellers involved in the divorce process.
Sellers who have filed for bankruptcy.
Owners who are planning to evict present tenants.
Homes that have been vacant for an extended time.
Homes that have been extensively damaged.

The Elimination of Fees And Commissions
Fast-cash buyers usually point out there are no fees and commissions involved with their transactions. However, listing agents often receive as much as 125 percent of the fair market value for a home, so the commission they make is well-earned.
Fast-cash buyers, in most cases, will not attempt to charge a commission for their services. To do so, would constitute a conflict of interest and open the company up to a lawsuit. The goal for these companies is to save every dime possible.
These companies most often process transactions with no aid from an outside agency and purchase title policies themselves. In some cases, they even ignore the need for title insurance.
If any companies ever request fees or a commission before a home is sold, it is a sure sign a scam is in play. Legitimate real estate agents only accept payment after the home his sold.
What Takes Place After You Call
If you make a call to an opportunity investor, you can expect them to immediately make an appointment to meet with you. An agent will likely come out to look at the home and inquire about the amount of the mortgage currently owed on the property. Many time no more money will be offered than is currently owed on the mortgage.
Do Opportunity Investors Pay Well?
The purchasing strategy for opportunity investors is to seek to pay the lowest price possible for a property. A general rule of thumb is for these companies to offer about 65 percent of the market value of the home.
In some cases, companies will temporarily take over the mortgage payments for sellers with the agreement the seller will pay off the balance of the mortgage with the money received from the purchaser. However, if the seller does not pay off the mortgage with the payment received for the home the seller will then become liable for the mortgage balance once more. These types of loans are referred to as 'subject to' loans and are considered illegal in many jurisdictions.
Fast-cash buyers make use of lines of credit or seek to raise pools of money to cash out sellers quickly. The less they have to pay the faster the payout can become.
Fast-cash buyers will then list the home to sell by traditional means and make s handsome profit in the process.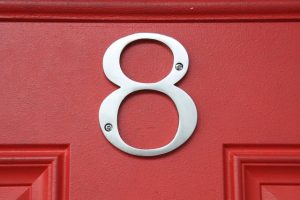 Are The Deals Worth It?
It will sometimes be difficult to find the benefit of accepting a fast-cash offer for a home. However, there are times when these deals make sense depending on your needs and motivation for seeking out this type of transaction in the first place.
There will be no waiting period for financing to clear from the purchaser and external repairs will usually not hinder the closing of the sale. Appraisals and inspections are usually taken off the table with these types of home sales.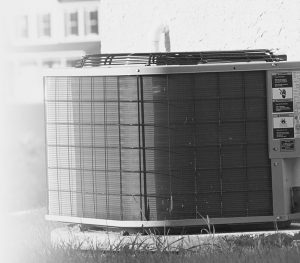 Due Diligence
The first sign of potential legitimacy for an opportunity buyer is the company sign. The company name should be clearly displayed and a phone number should be present. A sign with only a phone number could be a cause for concern. Any legitimate business owner would be anxious to get their name out to the public every chance they get.
Next, check to see if the company maintains a website. If so, take a look around.
It is also a good idea to trace the phone number provided to a name. Some of these phone numbers will be routed through a third-party service and will not be traceable.
A little research into an opportunity investor may yield some surprising results. There are times when real estate firms will pretend through their signs and other forms of advertisement to be fast-cash companies to gain the attention of home sellers. If possible, they will list a home through conventional means. In some cases, this is a blessing in disguise.
When the name of the company is known, online reviews and the Better Business Bureau can be consulted.
Conventional Alternatives
A full-service brokerage is probably the best alternative for anyone looking to sell a home. Fast-cash buyers are not concerned with many of the details regarding the transfer of real estate and can many times ignore pertinent procedure. This sets up the potential for significant legal pitfalls if the wrong aspects of a deal go unattended.
The difference between a deal that barely pays off the mortgage owed on a home and one that is lucrative for the seller can be as simple as making a few cosmetic repairs to the property and reaching out to a licensed real estate agent. You will receive cash through both alternatives but with a conventional buyer you will receive more money for your home and the buyer will obtain financing that will pay off the original mortgage.
There are other alternatives to selling a home for owners experiencing a true struggle locating a buyer. It is possible to rent the home for enough money to make monthly mortgage payments. You can also provide a lease to own option for interested parties who are unable to obtain traditional financing. Fast-cash buyers are not the only option for owners of a slow-selling property.